Best TH13 Farming Base: Townhall 13 was released in December 2019 and TH13 is the latest TH in clash of clans. If you have access to townhall 13 then you see clash of clans has added many new features in TH13. Most people have TH13 in their coc game but don't know about coc bases like war bases, hybrid bases, farming bases, and trophy bases. So guys don't worry we provide you maximum snaps of hybrid, war, trophy, and farming bases that you can use in your clash of clans game to protect against your army.
TH13 Farming Base Links 2022
Below are the best farming bases of TH13. These bases will help you to protect your Elixir, Dark Elixir, and Gold.
th13 war base anti electro dragon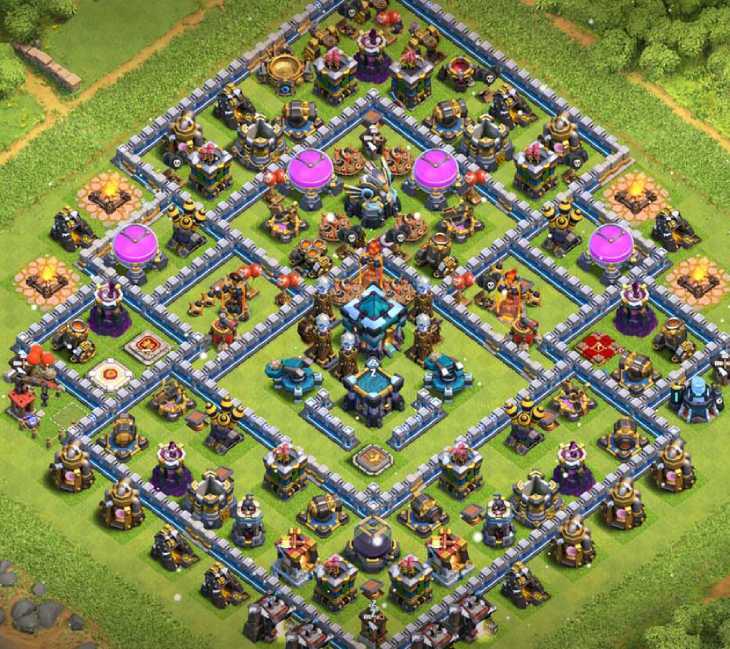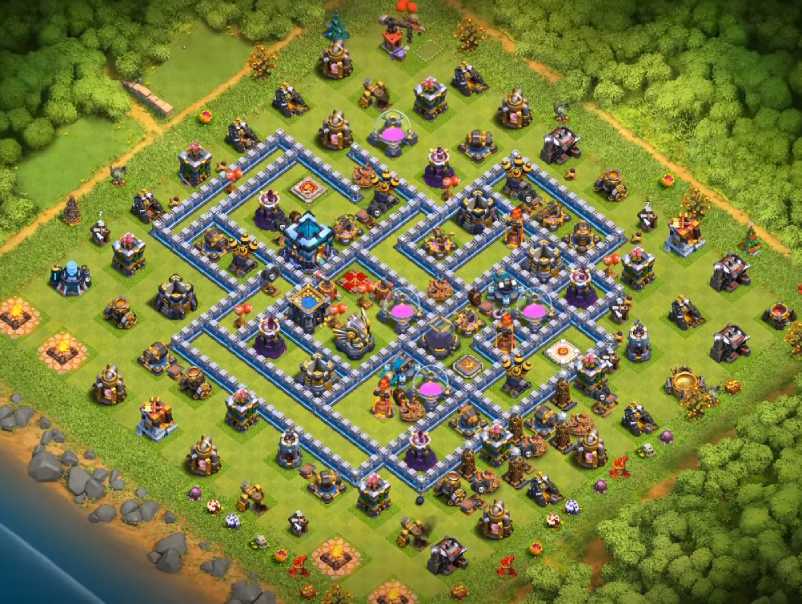 Best Th 13 Farming Base Links Anti Everything 2022
First, we have to learn about how these th13 farming bases 2022 will work. Farming bases are bases that will help to protect your loot like elixir, dark elixir and gold from your enemy.
The process of making a powerful farming base is though difficult and very times consuming don't worry guys I am willing to do for you guys.
As you already guys know there are many defense buildings and walls which has to place in an effective manner. These bases will help you to protect your gold, elixir and dark elixir. Usually, these farming bases will help you in multiplayer battles.
Below are the best performing TH13 farming bases which you can copy and paste it in your clash of clans game. Also, I have created a download button for you guys you just have to click on the download button and you will automatically redirect to clash of clans game.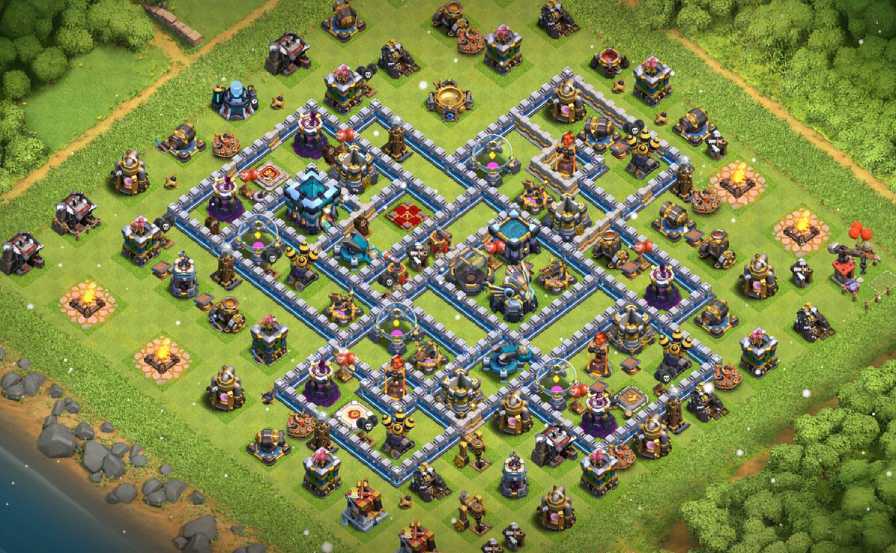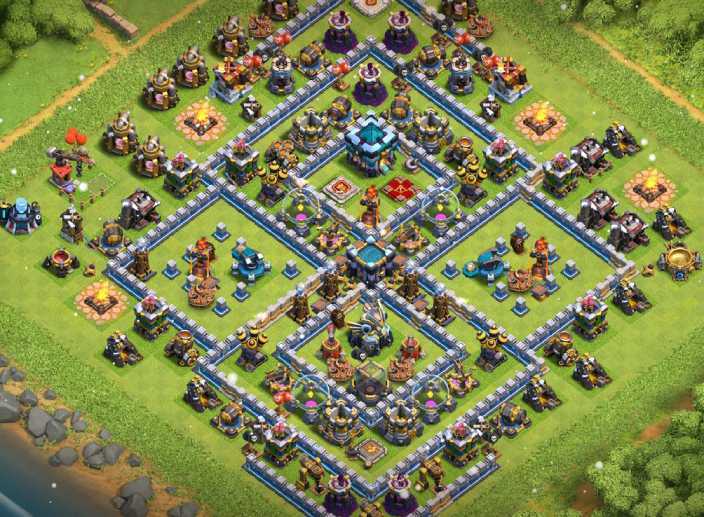 Town Hall 13 Farming Base No Scattershot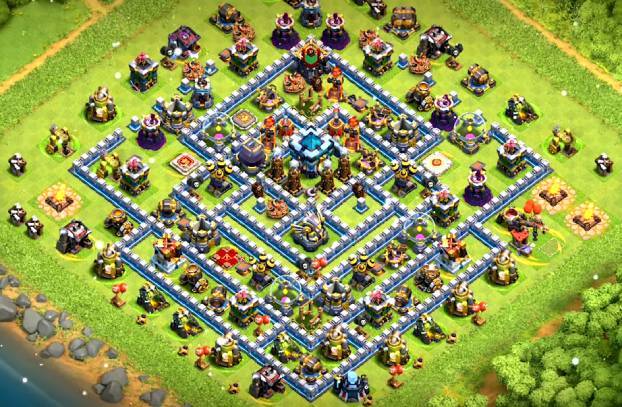 In all of the farming bases the town hall 13 bases is placed in the center this will give you the advantage of protecting your farming bases from your enemy to take 3 stars.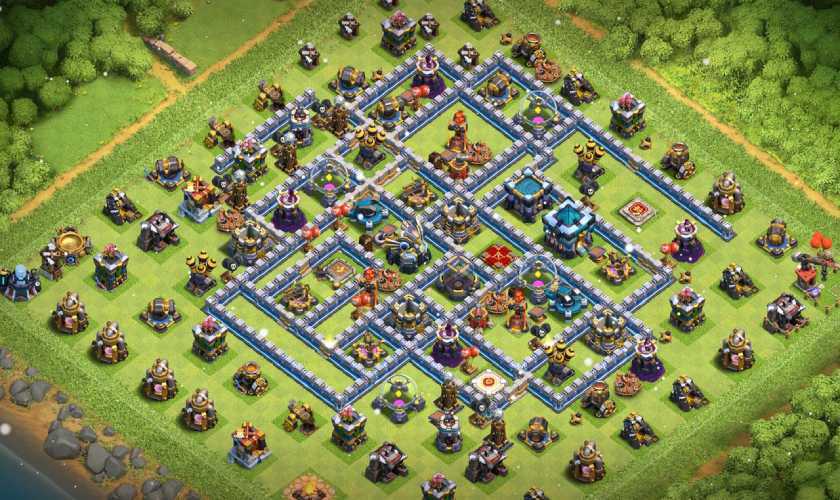 TH 13 Farming Base Anti Electro Dragon